Dojo Directory
Wayne County
Karate Schools in Wayne County Michigan
Start your martial arts journey today! Our Introductory Program is a great way to begin your martial arts education. 
The Japanese Martial Arts Academy is a family oriented martial arts and fitness school, open to the public, and dedicated to making your experience enjoyable and satisfying. We believe in strengthening the mind and body through self-discipline, fitness and awareness. Join in the fun today!
We offer a modern approach to a classical Japanese Shotokan Karate education where we integrate our curriculum with modern science and various martial art principles. Our exclusive training curriculum includes the best disciplines; sport and self-defense (jitsu)
We teach Ryokukai Aikido. Sensei Katsumi Niikura is the head instructor and has been involved in the Martial Arts since 1955.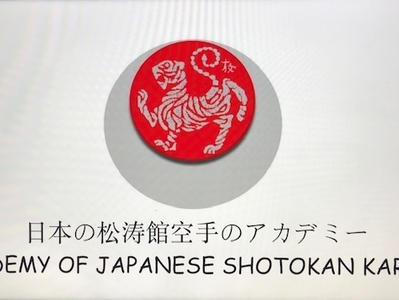 AJSK teaches Shotokan Karate as taught by the JKA. Children's classes are on Tuesday and Thursday evenings from 5:30-6:15. Adult classes are also on Tuesday and Thursday evenings from 6:30-7:30. Advanced students stay until 8:00 (invite only)
Established in 1973 by Grandmaster Delford Fort. A real system for the real world. Master and Black belt instructors. We have a full service training facility. We are more than a Karate School we are a family. We come in Peace but we will tear you to pieces.