Dojo Directory
Entries with School Names starting with 'S'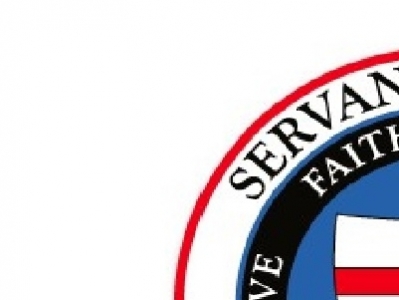 We are a family oriented. Our programs teach karate skills for self defense, safety, and physical fitness, while developing coordination, agility, balance, teamwork and focus. Our program helps build self confidence and self control and the values of respect, discipline and good manners.
We offer a modern approach to a classical Japanese Shotokan Karate education where we integrate our curriculum with modern science and various martial art principles. Our exclusive training curriculum includes the best disciplines; sport and self-defense (jitsu)
Start your martial arts journey today! Our Introductory Program is a great way to begin your martial arts education.